[contact-form-7 404 "Non trovato"]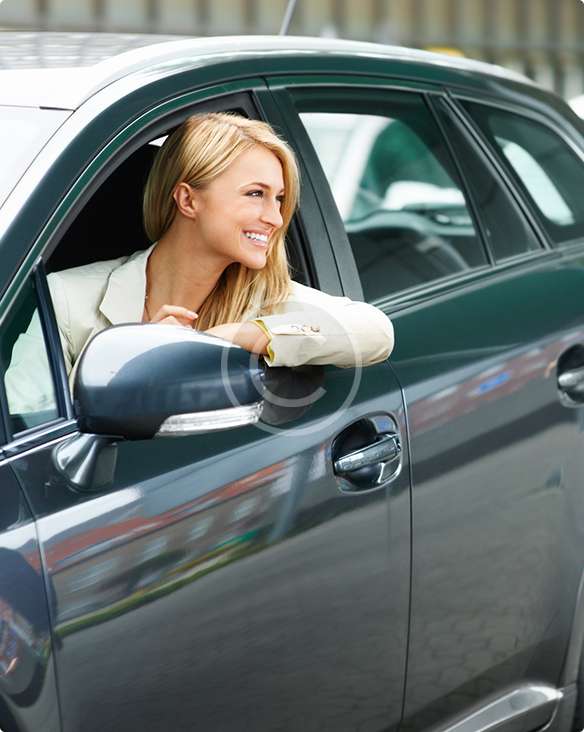 Why Choose Parkivia?
Short Stay and Valet parking options are just a few minutes' walk away from the terminal. If you're opting for Long Stay, the car park is just 10 minutes away by bus and shuttles run every 10-15 minutes.
2
Ideale per chi viaggia in aereo!il nuovissimo e conveniente servizio Park & Ride con #parcheggio custodito e servizio navetta andata e ritorno #gratuito per raggiungere l'Aeroporto di Bari-Palese in pochi…
It's easy to compare parking at all major airports. Booking a reservation is quick & simple!
"What a nice parking service! Thanks for the amazing options for car parking spots around our city. Having such a reliable backup is liberating."
"Everyone I know really likes Parkivia services. Thank you for effective and expedient help as well as easy booking! Stay awesome!"
"I absolutely adore this awesome service, because it is vital to have a guaranteed parking spot whenever you need it! Thank you so much and good luck in the future!"
"Simple and easy-to-use app, perfect for my daily commute to work. Saves me the stress of having to look for a parking spot in the morning."
Parking Options and Rates
Save money by pre-booking online